My Team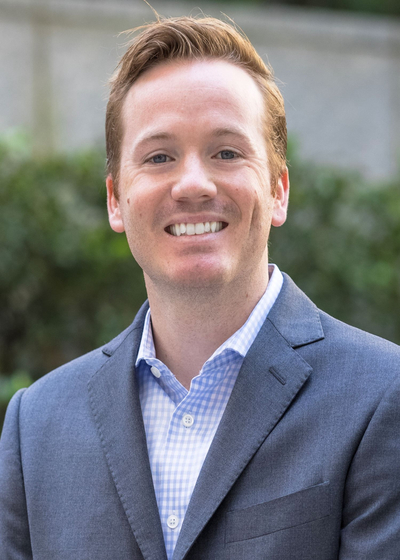 John Matthew Coyne
Director of Operations
Office 484-253-2580

John Coyne started with Northwestern Mutual in August of 2011. Since then, he has helped hundreds of families build and implement their plans. Alongside Seth, he runs many of the background operations of the financial practice, while still growing professionally and personally. A Havertown resident of 30+ years, John married his grade school sweetheart, Caitlin, and have one child- John Jr. He loves to watch the major Philadelphia sports teams. As well as help his local community, specifically the Haverford Township Historical Society.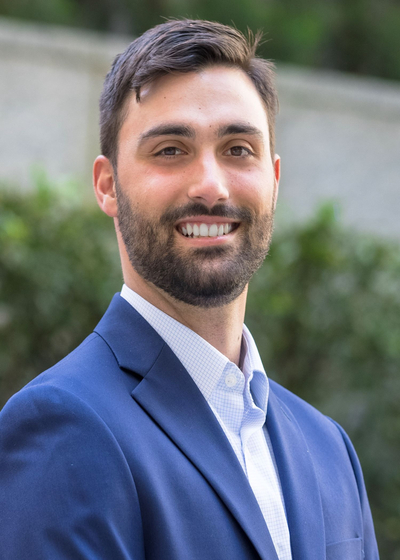 Ryan Simpson
Associate Financial Representative
Mobile 610-570-8597

Ryan is a recent graduate of Gwynedd Mercy University. He was a member of the Men's lacrosse team there during his 4 years. Ryan has a passion for helping people build strong Financial Futures as his main role will have him working closely with fellow colleague John to put together action plans and conquer day to day operations. He currently resides in Havertown, PA. When he is not in the office you can find him on your nearest lacrosse field coaching the youth and mentoring young individuals to achieve greatness.